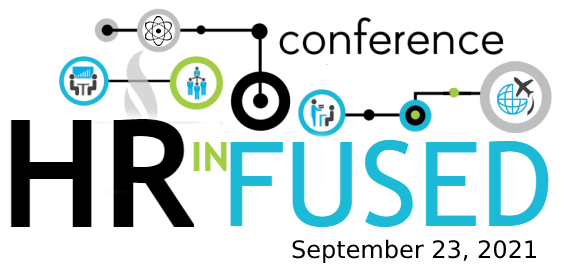 Join us for our virtual HR InFused - 2021 EHRA Conference. This year's conference will be taking place online on September 23, 2021.

HR InFused will focus on providing attendees with the tools, concepts and strategies on how to navigate, sell and infuse best practice tactics commonly applied in other industries to the world of HR – blurring the traditional lines between HR strategies and business strategies.

This year's virtual conference will feature:
virtual learning and networking opportunities

interactive workshops

thought-leadership panel discussions



For help getting approval from your manager, download this letter.

Download Support Letter
Check out our 2021 Speaker Lineup:


Conference Details:
EHRA Members

Fees: FREE (included in your membership)

EHRA (Non-Member) Guests
Fees: $99

Please note that fees include registration administration fees and taxes.
https://silkstart.s3.amazonaws.com/8ec9e7ce-b9bf-4a4e-a782-c1b3af1849b3.docx